See some of the installations that have been recently done.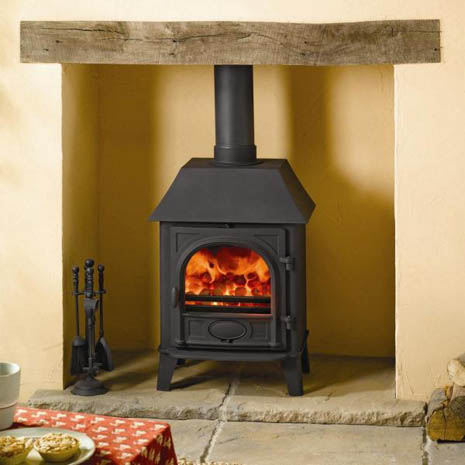 Saturday, 19 October 2019
"A versatile and practical stove" The Stockton 5 stove has a squarer landscape style compared to the portrait style of the Stockton 3 or Stockton 4 stoves. The additional width allows you to load logs up to 330mm (13″) in length. Both the wood burning and multi fuel versions are available with a low canopy.